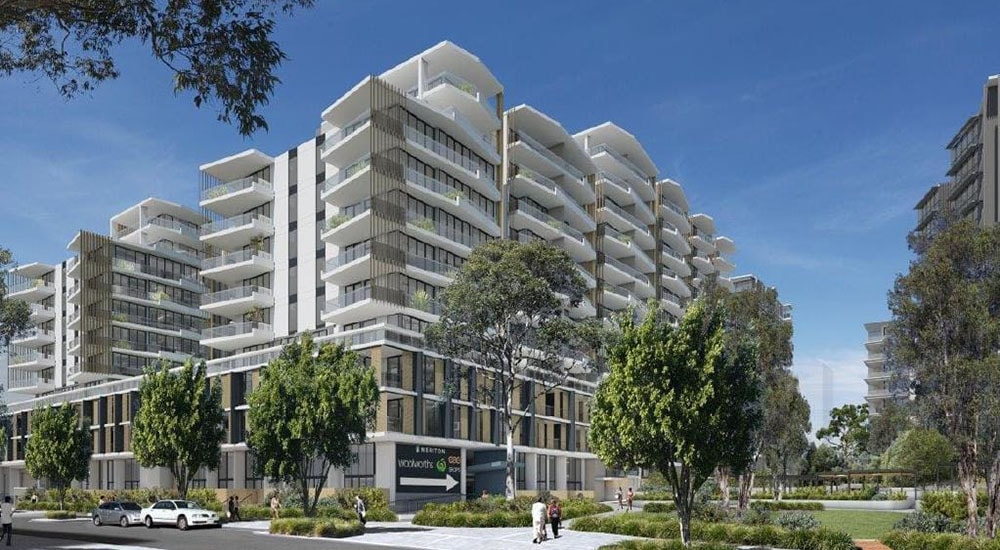 CIW brings over 30 years of experience and watertight solutions to commercial construction waterproofing.
Our teams install Bentonite Waterproofing membranes to Australian commercial buildings in Below Water Table projects in challenging conditions such as beach side sand based high rise developments. From residential properties to major resort constructions of 200,000 m2 since 1996.
Our remedial teams provide post construction basement tanking and concrete repairs to new and established structures.
Our project history is characterised by faithful ownership.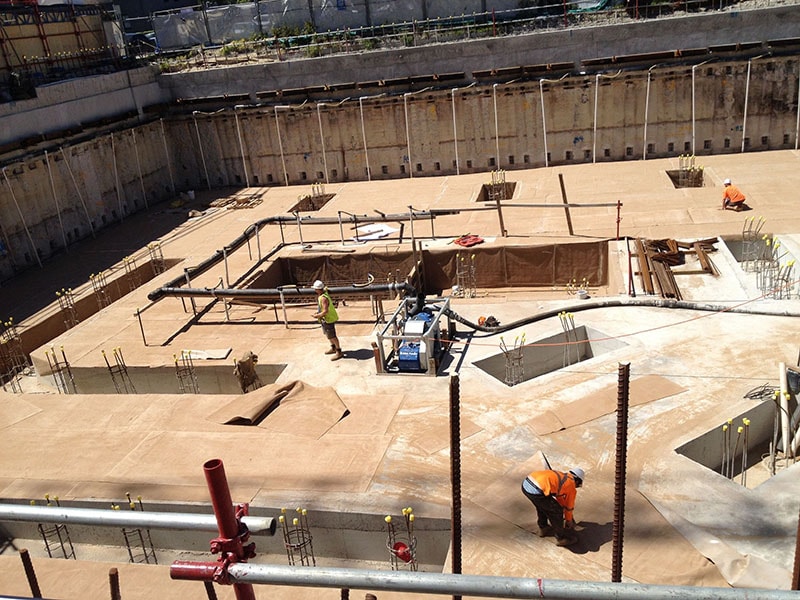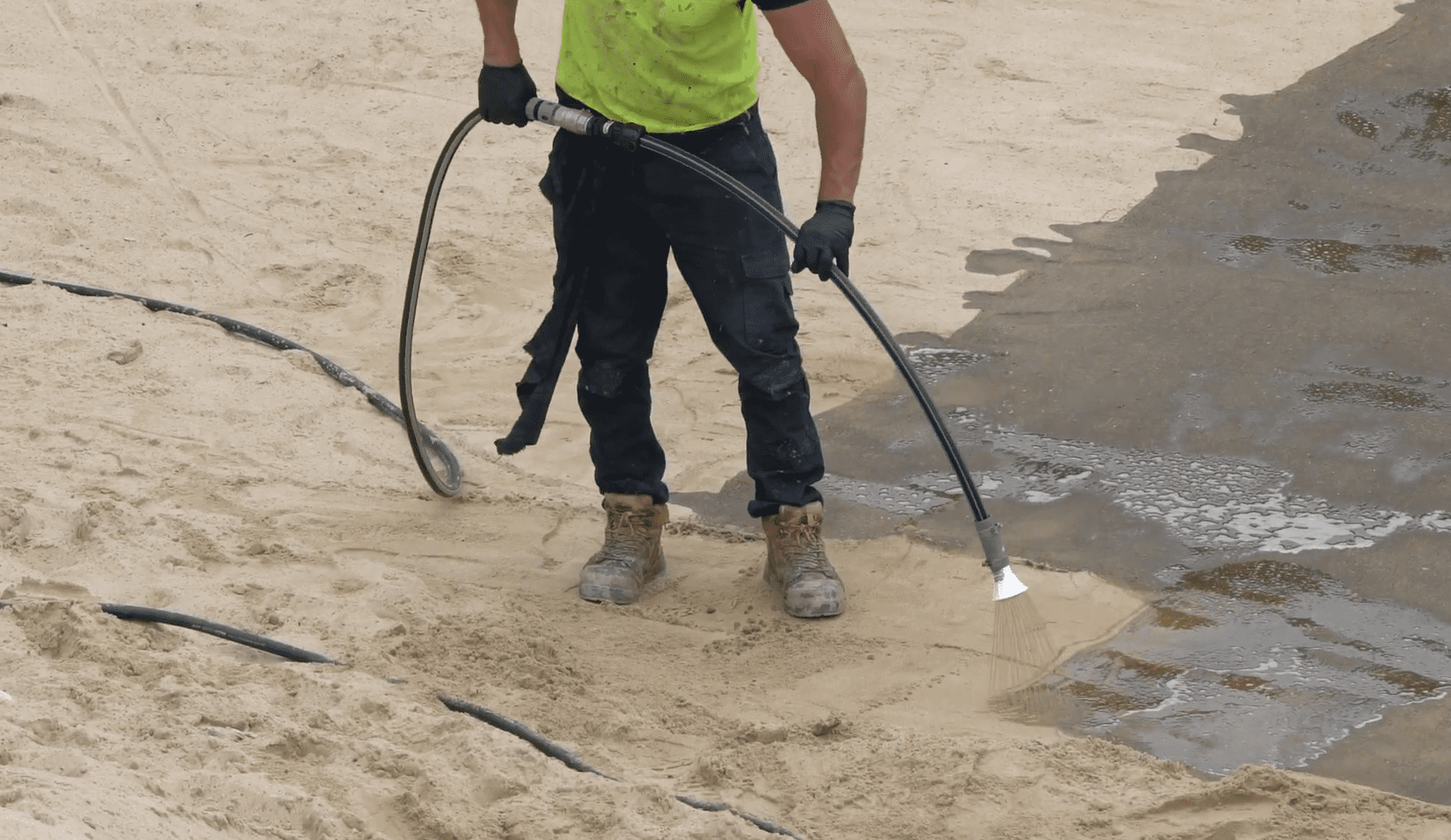 Do away with concrete blinding layers by using this innovative time-saving, cost-reducing option:
Speed up building critical path program
Can be installed after hours, or out of critical path – no noise or machinery required
No excavation to install concrete
No need for concrete pumps or concrete
Not affected by the weather during placement
Save on haulage Landfill savings due to less excavation required
Reduce labour costs
Provide a strong base to support both the membrane (if needed) and reinforcing steel
Reduce environmental impact / Environmentally Safe. (No VOC's or TDI's)
Secondary containment of Hydro Carbons in contaminated soils
Ready to work on after 8 hours
For use with or without a waterproofing membrane, above or below water table.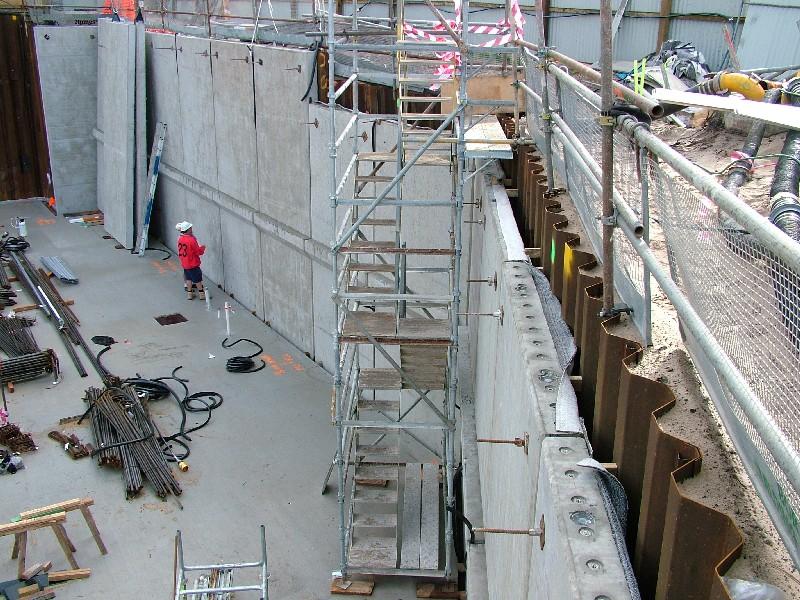 Below Water Basement Tanking
CIW provide full 'Dry Basement" warranties on projects using our installation and detailed scope, we install all forms of structural waterproofing including under slab, construction joints and walls; permanent formwork systems such as Dincel, AFS and shotcrete walls, precast panels below the water table, expansion joints and re-injectable hoses.
Designed to be used in conjunction with SwellSealMS™ waterproofing membrane and Neoferma Gasket system.
Among the many benefits of using a pre-cast waterproofing system; NeoPanel saves time and reduces cost in construction.
CIW works with a range of innovative acrylic and polyurethane solutions, for post-construction under-slab membrane installation, slab and wall crack repair. We work with flexible, durable and environmentally friendly PUR-X™ and ACRYL-X™. In addition, ACRYL-X™ has a material warranty of 10 years.
Our applications are cost-effective and long-lasting. Generally, waterproofing comprises less than 3% of construction costs yet is responsible for the majority of litigation due to installation failures and lack of experience, the team at CIW has successfully undertaken major projects in both NSW and QLD with offices and operations in both States.
To find out more information about our services or to book a consultation
please call: 1300 88 53 70 or complete the contact form below.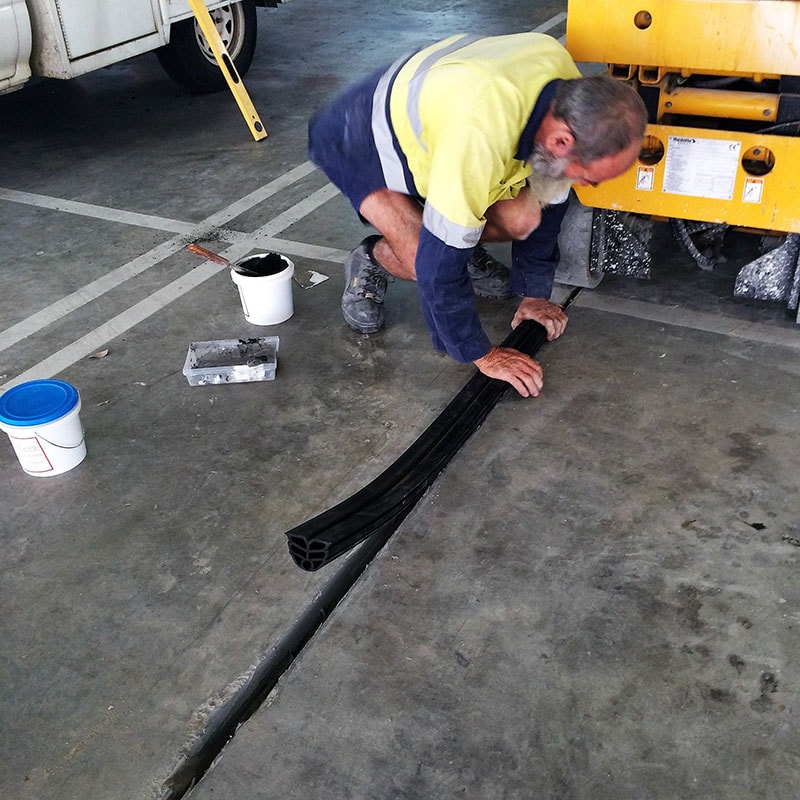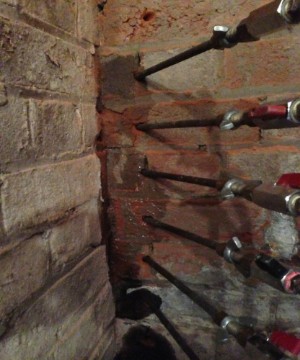 Protecting Your Assets
Body corporate.
Concrete repairs, Sealing leaks.
Replacing car park joints.
Installation of chemical damp courses,
Desalination of concrete; masonry including sandstone.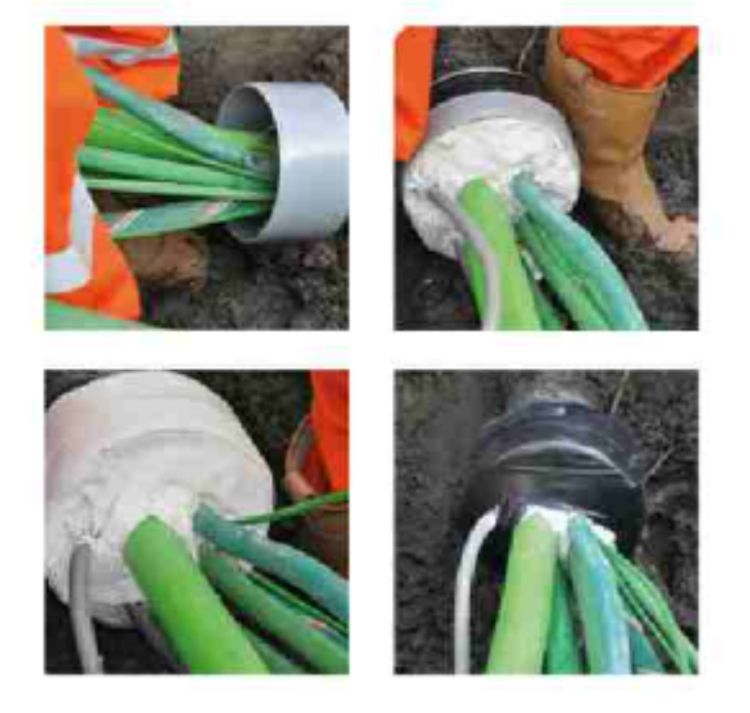 Civil Sealing Systems
CIW are accredited applicators for Sealtaq & Stopaq products.
Sealing & waterproofing permanent formwork, cable ducts, water tanks.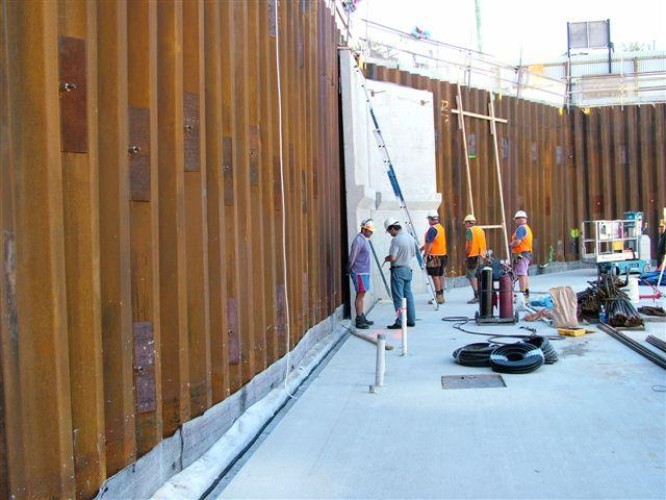 Basement Tanking
CIW provide full 'Dry Basement" Warranties.
All forms of structural waterproofing including under slab, construction joints and walls.
Precast panels below the water table.
Expansion joints.
Re-injectable hoses.
QLD Office
Unit 10/4 Flagstone Dr
Burleigh Heads QLD 4220
NSW Office
Unit 2/3 Adventure Pl
Taren Point NSW 2229